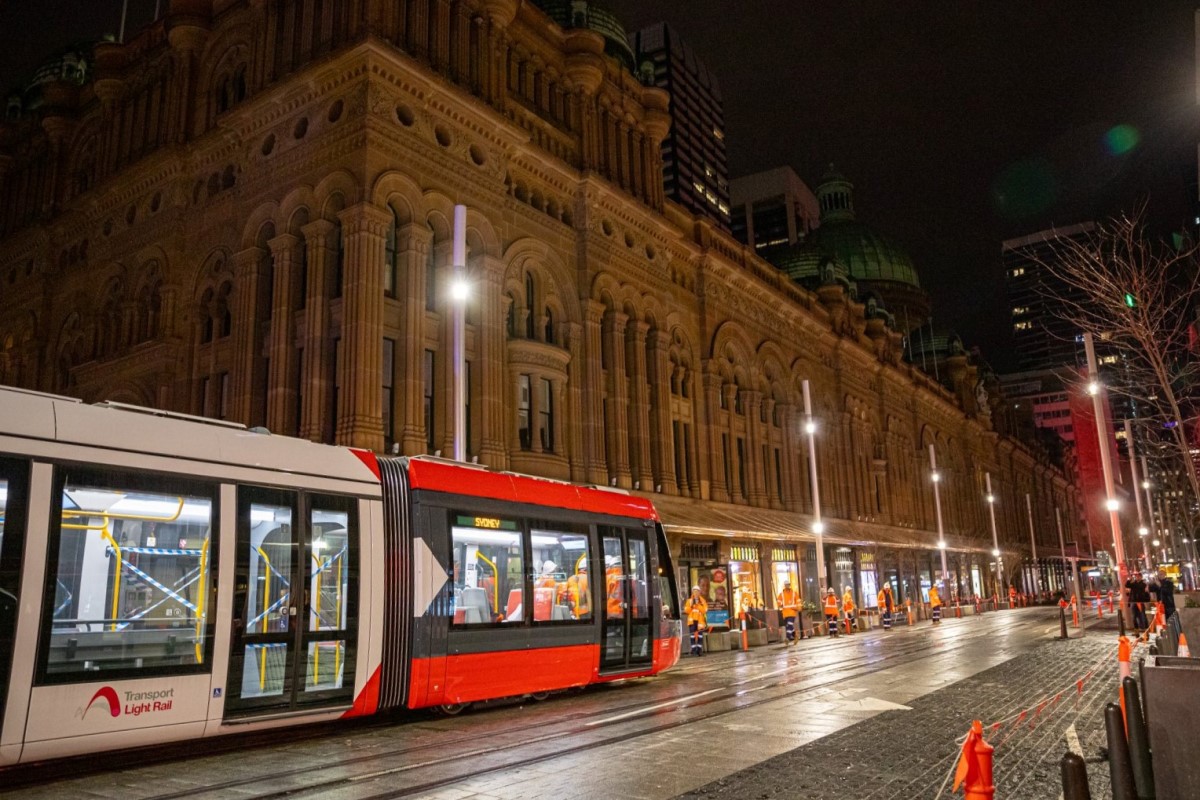 Consultant
Proper planning for utilities will have a positive affect on the outcomes of your project and our experience in working within project teams is second to none.
Starting at the tender as part of your bid team, our technical knowledge is beneficial in assessing risk, managing and interpreting data, scoping and setting expectations around site safety and awareness.
Let one of our Project Consultants help you with:
Estimating and pre-tender cost analysis
Gap analysis and scoping
Strategies for data management
Contract documentation
Incident investigations
Awareness and safety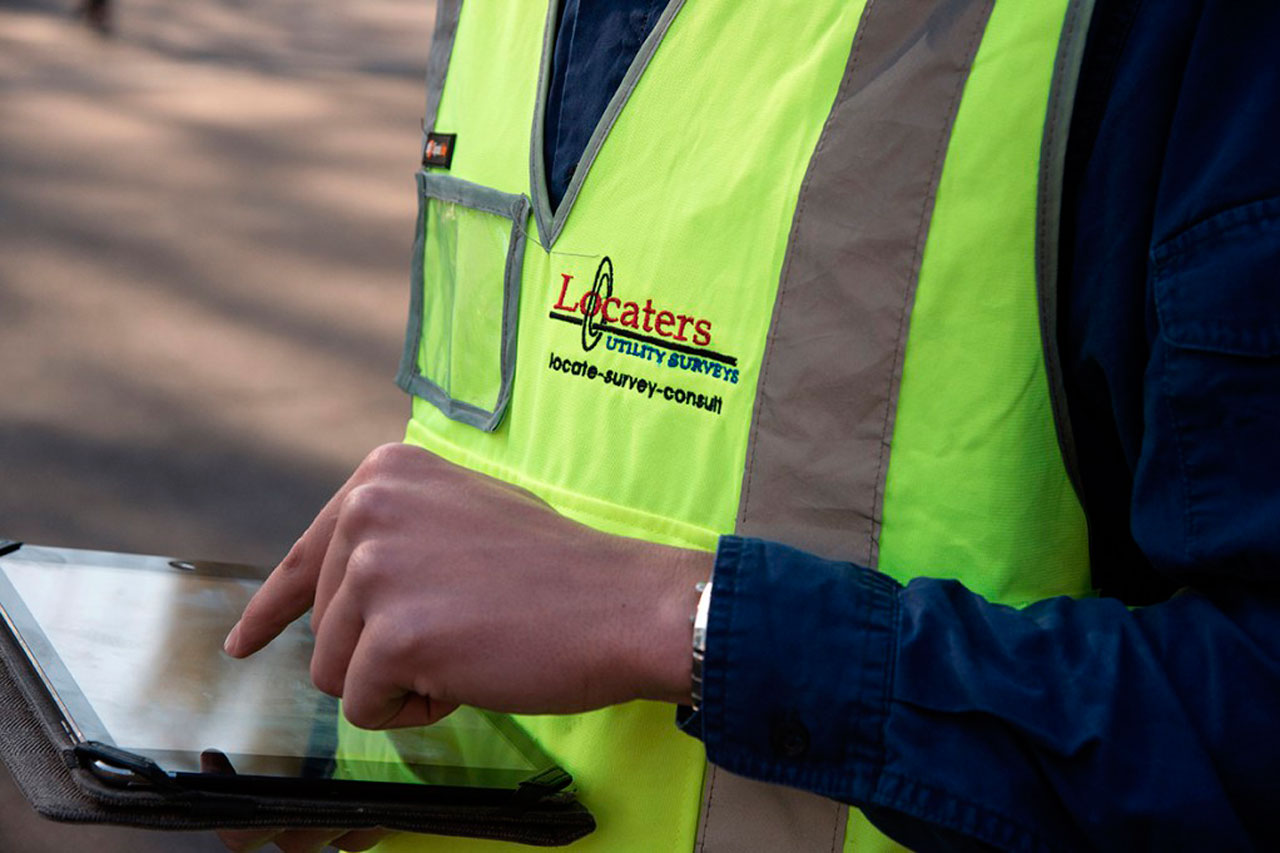 Utility Survey Manager
Extending beyond someone who can locate and survey utilities, our Utility Survey Managers are experts in managing people and process's.
Proficient in CAD, 12d, BIM and experienced in design, permits to excavate, data management and data collection our USM's operate as part of your team.
This role works with any sized project and can be a full-time appointment or on an as-needed arrangement in line with the timing of construction activities.
Let one of our USM's help you with:
Managing utility data
Permits to Excavate
Quality Control
Health & Safety
Over the past 15 years Locaters have been part of various 'PTE' systems across a variety of rail, road and broadacre precincts including hospitals' and defence sites.
Our systems and processes have been recognised by a number of Senior Managers within Tier 1 organisations resulting in us contributing to the development, implementation and training of their permit system.
Together, this commitment to systems around safety and utilities has closed the gap in:
Site safety and damage prevention
Managing expectations
Miscommunications
Planning confidence