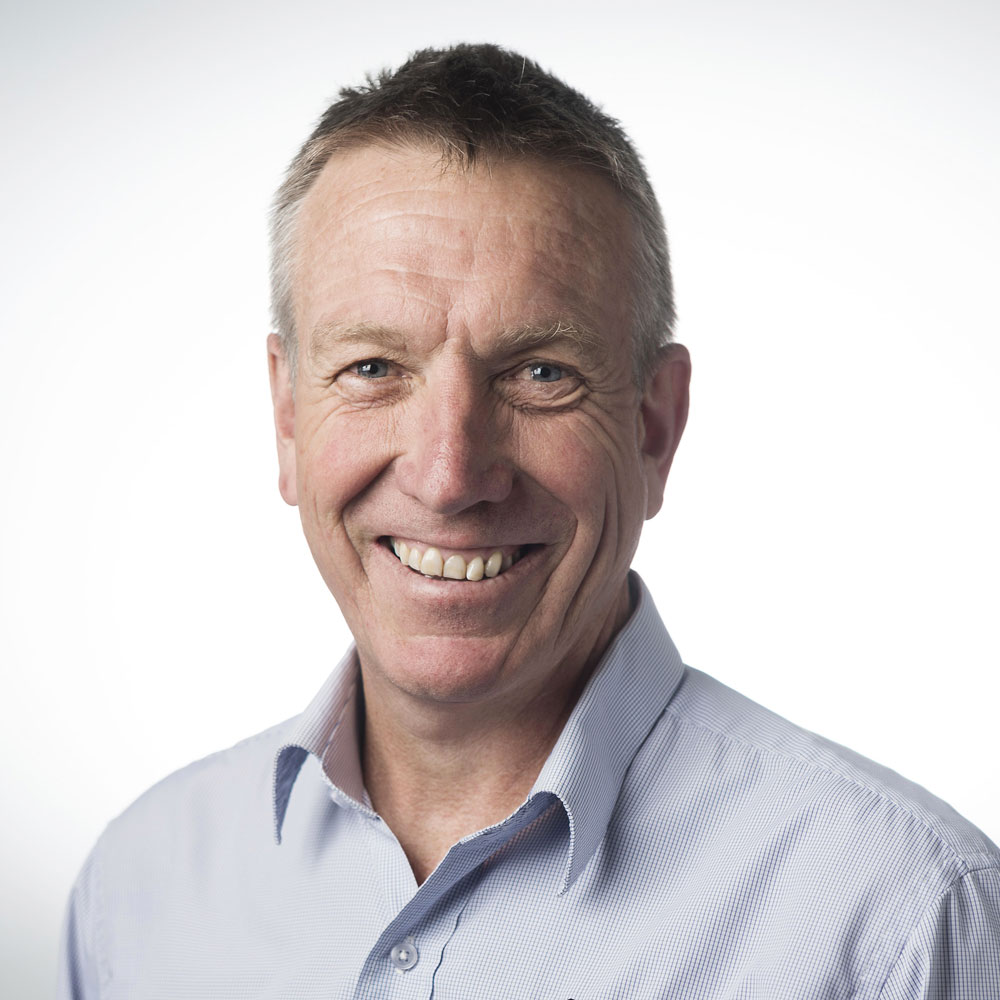 Paul Forbes
DIRECTOR
Paul is a Civil Engineer and started his career in the road construction and maintenance industry eventually managing large contracts and site crews on various road projects across Australia. Acquiring Locaters in 2000, Paul's leadership, passion and desire to know more has fostered Locaters' growth into a recognised industry leading company.
Our Values
INTEGRITY – our first responsibility is to act with courtesy, respect & honesty & deliver outcomes that reflect what we promise.
HIGH PERFORMANCE & QUALITY – achieve the best outcomes in all we do whilst holding ourselves accountable.
INNOVATION – encourage a mindset that inspires everyone and challenges the status quo.
SAFETY & ENVIRONMENT – a belief that safety for all, and care for the environment is not negotiable.
COMMUNITY – promote a culture that encourages belonging and appreciation where everyone feels part of the team.
Locaters
Locaters Pty Ltd is an Australian-based company operating out of Sydney, NSW. The company was established in 2000, initially providing a locate-only service and then expanding into an all-in-one utility mapping consultancy.
We offer a range of products and services relating to managing the awareness and protection of utilities for our clients.
Locaters have the following certification:
Safety ISO 45001:2018
Quality ISO 9001:2015
Environment ISO 14001:2015
Transport for NSW Authorised Engineering Organisation
In addition to complying with all relevant current legislation, regulations and codes of practice, Locaters adheres to its own formalised processes for achieving best practice.
Locaters are constantly on the lookout for innovations in equipment and work practices that will assist the company in delivering the highest standard of service.
Our Approach
With an experienced team, Locaters are able to confidently collect, process and transfer data to our clients. Our primary focus is to ensure expectations are understood and agreed upon prior to the commencement of work.
We value and encourage client feedback, self-assessment, and system improvements.
Utility Positioning Classification
For a number of years, our clients have benefited from the company's own utility positioning classification (UPC) system which we applied across our reporting outputs and field mark up.
Locaters' UPC system is aligned with the Australian Standard A5488, Classification of Subsurface Utility Information (SUI), which was introduced in 2013.
Carrying the value of the investigation through the life of the project
Our interest is in providing you with the best information tailored to your budget. Implementing the classification system means our field markings, plan annotations, and electronic data carry the value of the investigation through the life of the project and beyond.
Through the retention of this data land and property owners have the ability to manage their assets into the future with fewer interruptions to essential services and greater site safety.
Authorised Engineering Organisation certification
Locaters Pty Ltd has Authorised Engineering Organisation (AEO) certification for providing surveying services for NSW rail network projects.