With over 20 years experience in locating and surveying, Locaters are experts in subsurface utility mapping and reporting.
When you engage us you engage a team that work to processes and quality systems that provide you with the confidence to make better decisions regardless the size of your project.
Contact us to find out how we can help for:
Locating and field mark-up
Survey and mapping by total station or GPS
3D CAD models for clash detection and BIM
Customised outputs to suit your requirements
As-built utility drawings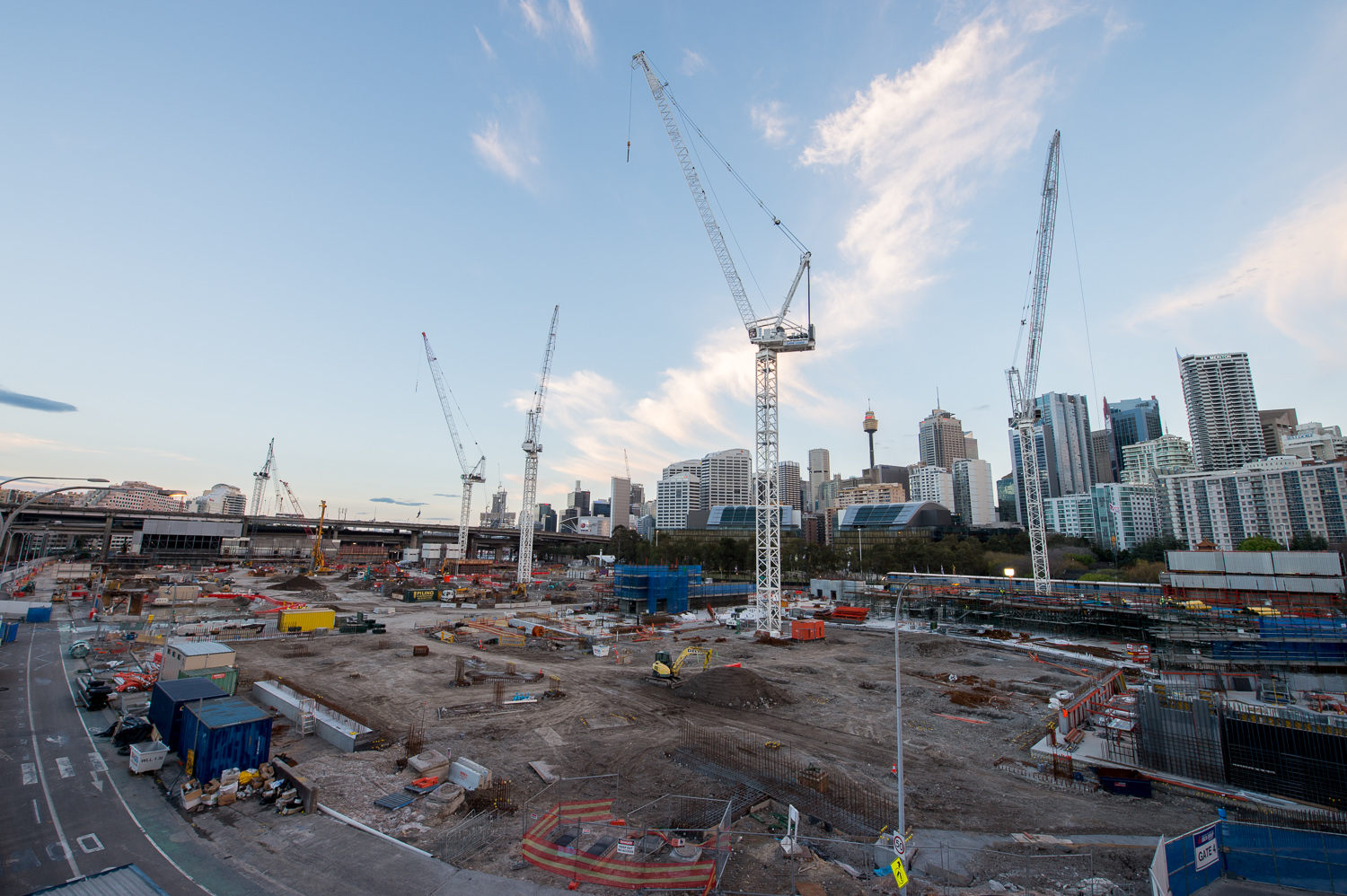 Applying our broad range of experience with the latest software and hardware, we can provide a solution to most of your design and construction engineering requirements.
Our survey qualified team can perform engineering surveys for civil projects including topographical (detail), construction set-out and as-built pick ups.
Contact us to find out how we can help for:
Structural, concrete and steel work
Building and infrastructure projects
Survey control
Volume calculations
Drainage and underground services
During these past 20 years Locaters have influenced the change in culture to 'step up' controls and take responsibility for increasing site safety and damage prevention.
Our team of experienced personnel understand the complexities of working around buried utilities and can provide solutions that will benefit the outcomes of your project and reputation with your client.
Contact us to find out how we can help for:
Industry presentations
Strategies to deliver the desired project outcomes
Quality control and awareness training
Bid team Subject Matter Experts